We Have Launched
It has been quite the journey, but our persistence has paid off. We are happy to announce that although our website was technically launched a month ago, we are now fully done with the optimization of functionalities and design. Any further changes will be minor. We pride ourselves not just in the high quality of our jewelry and unique selections, but also the ease and functionality of our website. We personally take care of all we think is needed for our online shop, there is no company consulting us. This shop is our vision. It's funny that a year and a half ago we made a post about the website almost being launched, but it is only really fully ready now. This only shows how picky we are about our product. And even fully ready, there is still a long way to go, as we still need to get our social media accounts in full action. Now that the website's functionalities are all ready and appearing as they should, we can focus on expanding inventory to 1000 items, and adding translations in at least 5 languages other than English. A product like this can never really stop expanding, as constant progress is part of the formula. It never ends, and that is a beautiful thing.


Launch Promotion
We are throwing a contest on Instagram! If we are to have a worthwhile social media presence, we require more followers! You can win a beautiful 18K white gold diamond necklace with a diamond pendant! One of our followers will be selected at random once we reach 1000, and will receive this stunning women's diamond pendant & necklace! To join the contest and stand a chance at winning this beautiful diamond jewel, simply
click here and follow us on Instagram!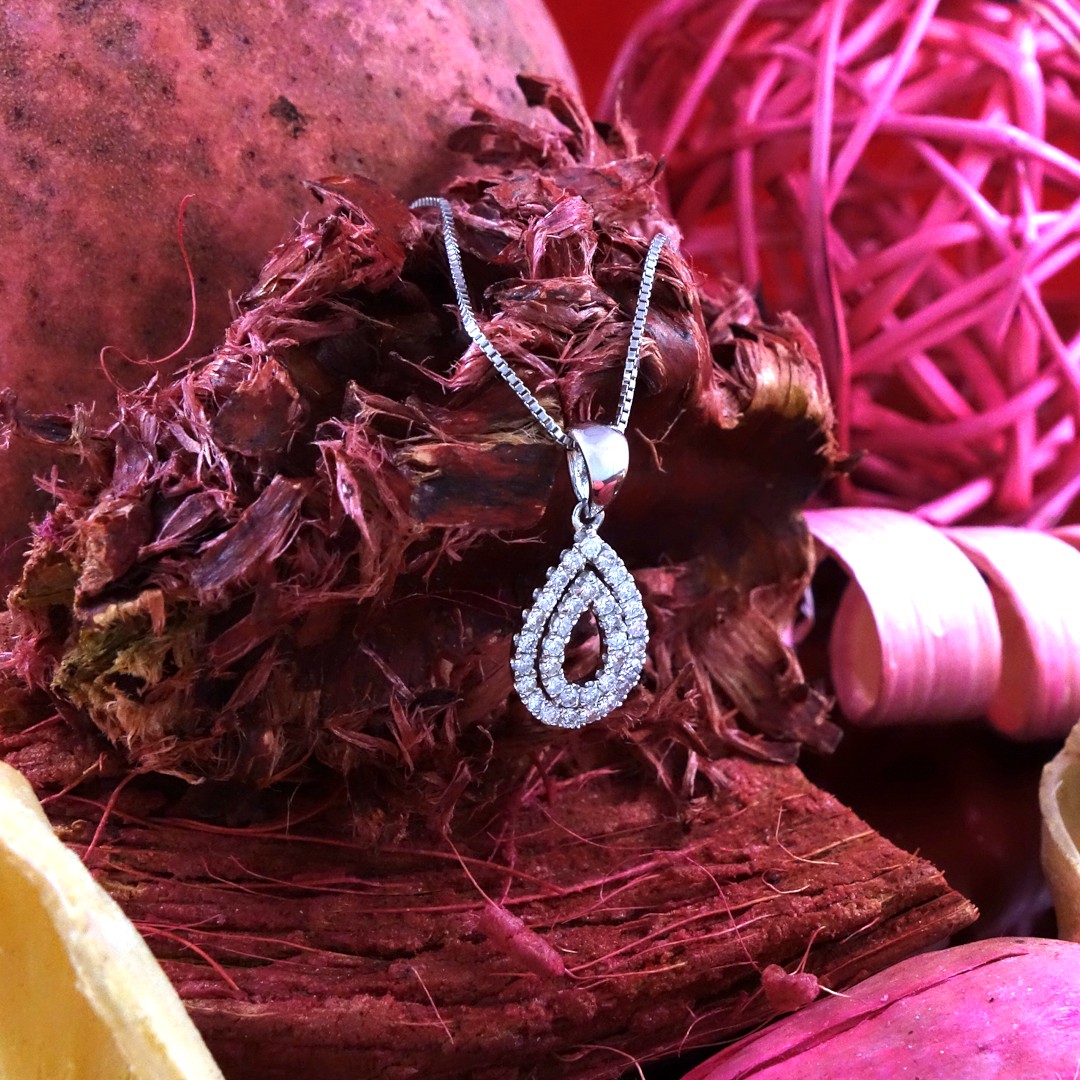 Did You Know
That we currently host over 100 videos of the items in our shop? Almost every item we add to the website as of a few months ago is always accompanied with a video in high definition?


-Isaac